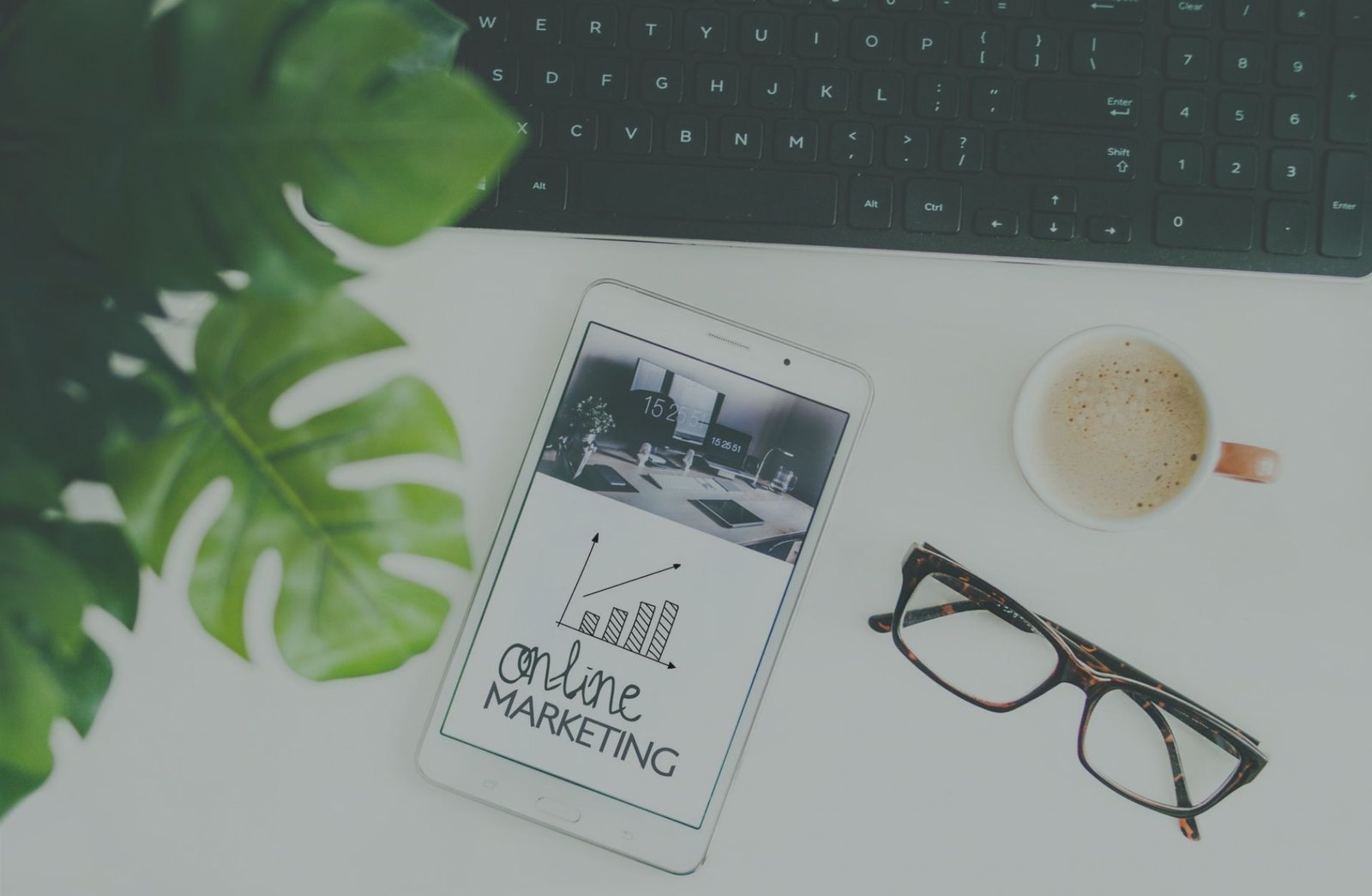 Explore
Agency for Digital Marketing
Marketing isn't about pitching to clients; it is about communicating with people. It is about knowing what resonates best together and why, and bringing value to your customers.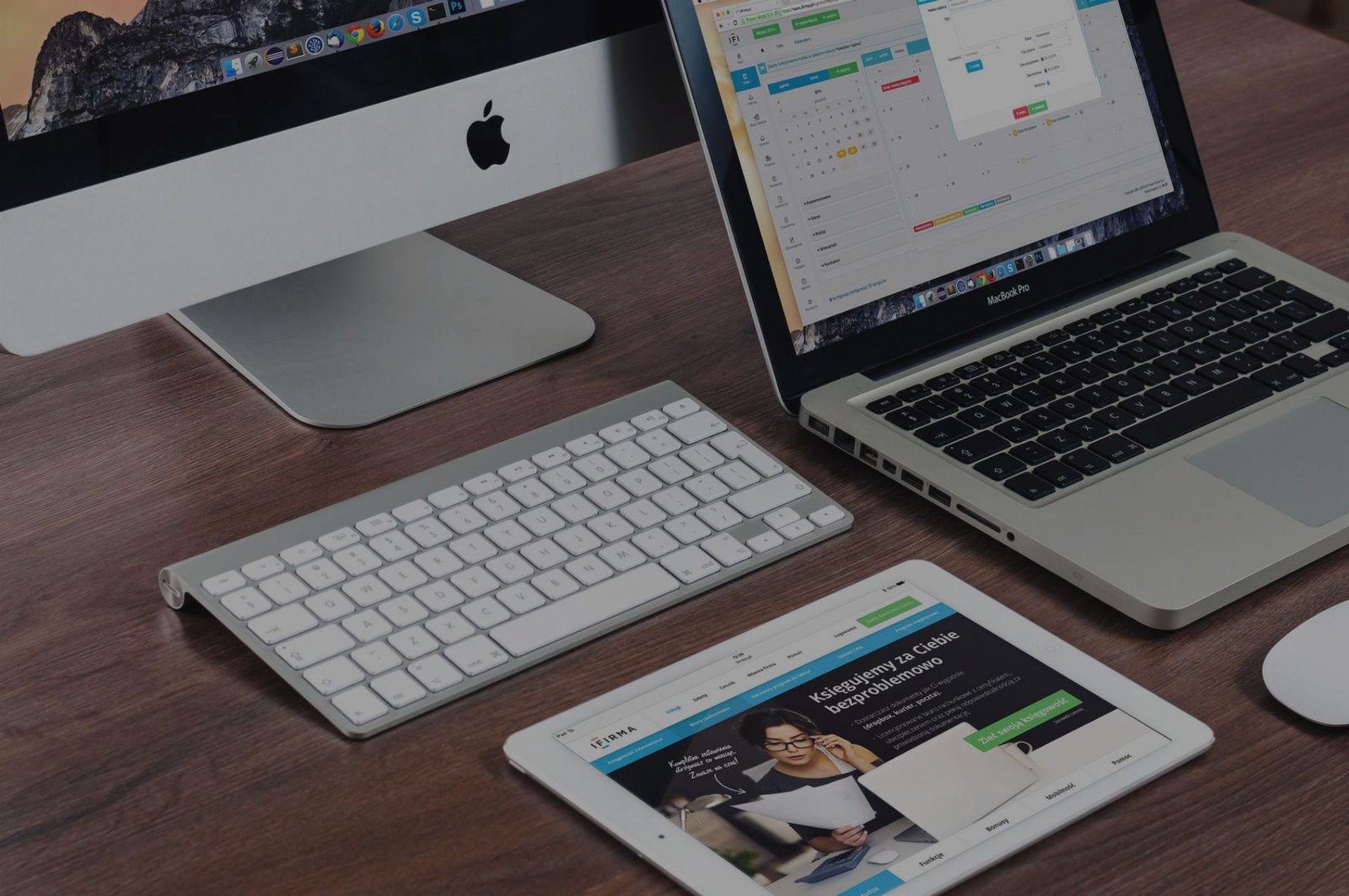 Explore
Web Development Services
Not having an engaging website is one of the main reason why your conversions are taking a hit. Make your website showcase your brand and levarage it to grow your business.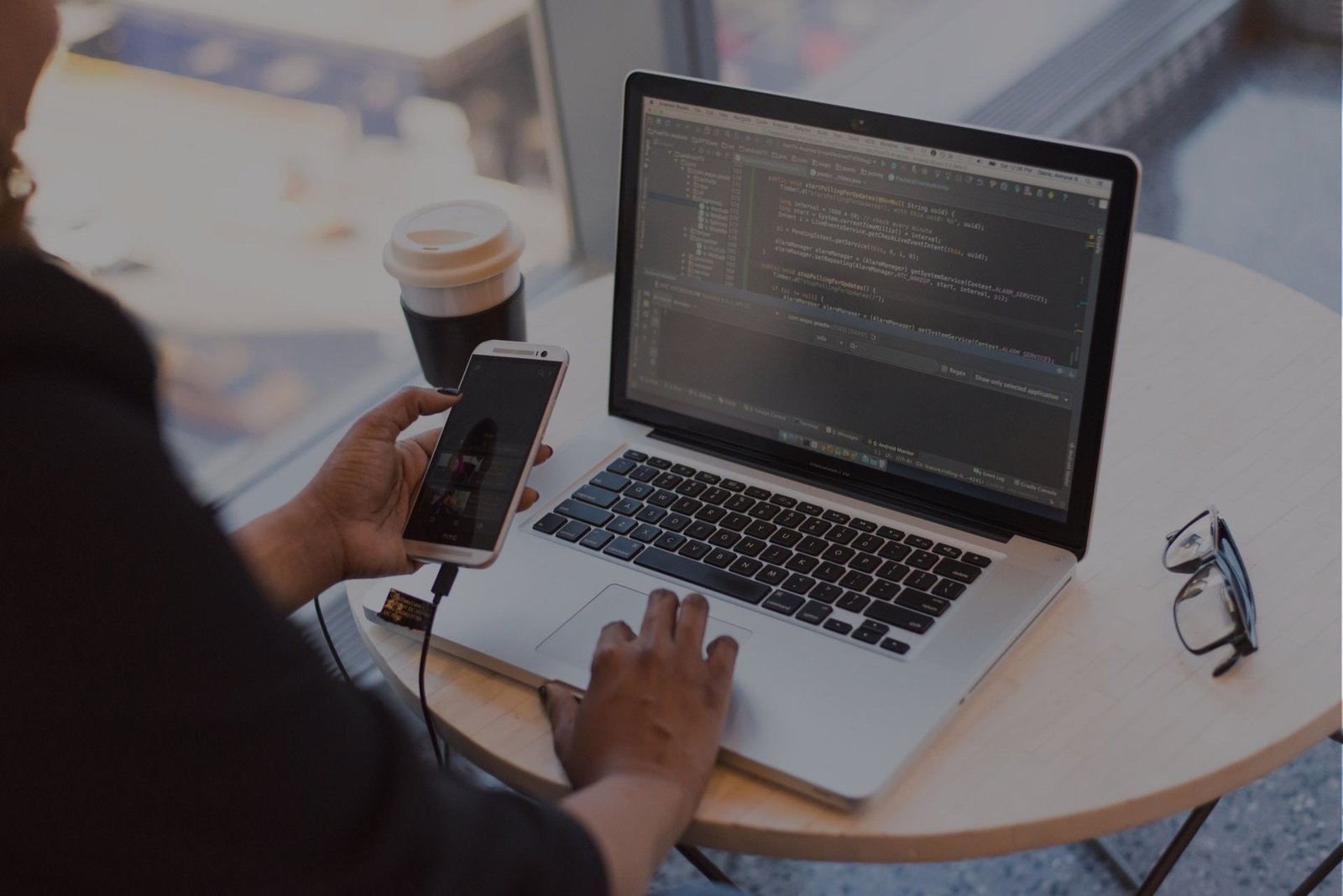 Explore
Mobile App Development
Mobile app development may seem like a great leap for most of the companies. But it is not complicated. Follow tested development frameworks to build Android and iOS apps.
Explore
E-Commerce Development
If you are selling products or services, you need to have an online presence. Whether it is B2B or B2C business, implement from the available ecom platforms to start selling online.
Explore
Custom Software Development
At times your requirements are so customized, that you will need to build your custom software. Ensure that the project goals are laid out clearly to have a successful implementation.
We are a leading full service Agency for Digital Marketing. What does full service mean? Digital marketing is not just about tools and technologies. It is about people and what strikes a chord with your audience. You might have the best ads running. But if your website or app does not provide the user experience that makes the journey engaging, your digital marketing efforts would not yield the result you are looking for.
We provide you with the Digital Marketing, Web Development and Mobile App Development expertise that will enable you to enhance all your channels to ensure that every touch point with your business provides an engaging experience. We guarantee that our digital marketing services will lead to more customer acquisition while our web development and app development services will provide you with secure and engaging digital properties.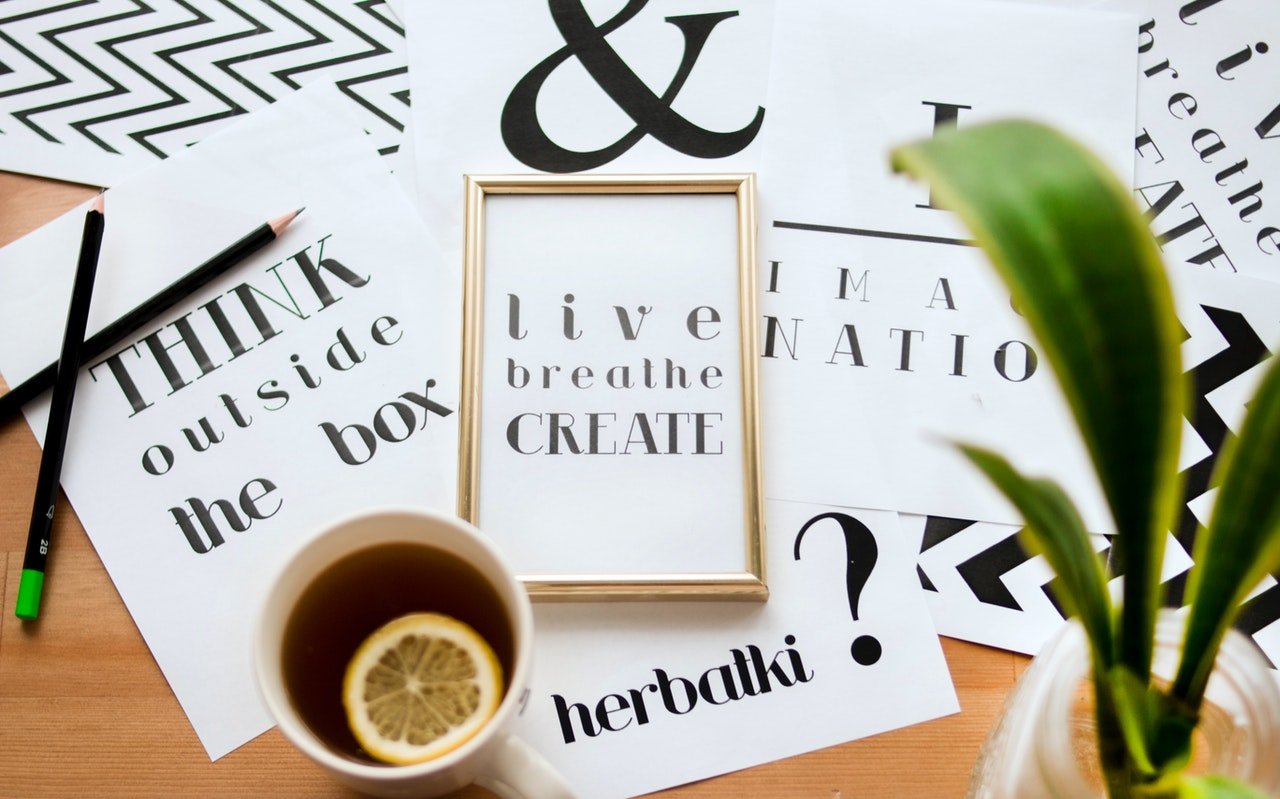 We help you in your digital journey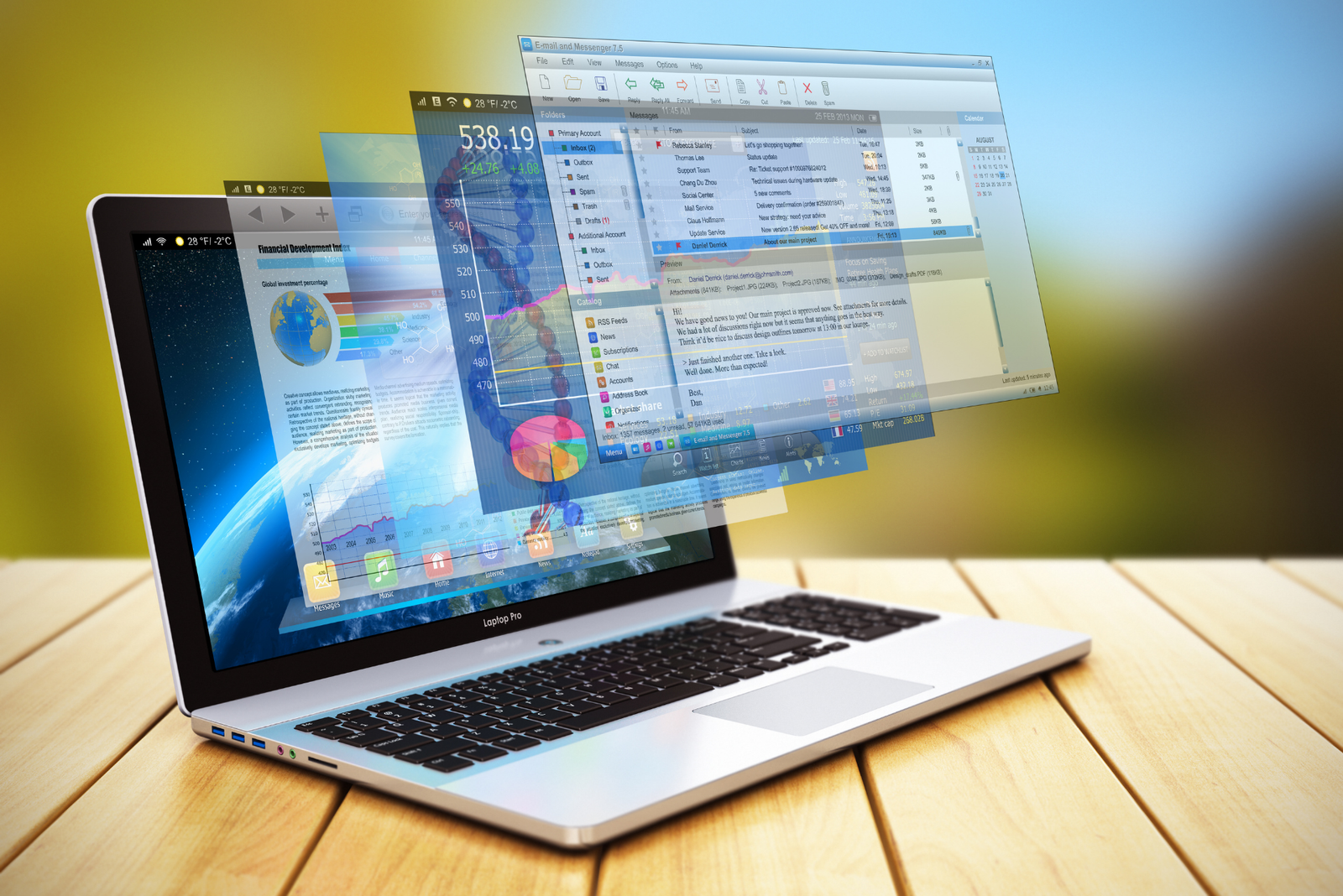 Having an engaging website allows your brand to grow. It invokes trust among your customers. We use WordPress to provide Web Development service to our clients.
With the increase of mobile devices being used to find and interact with your business, it is important that you explore Mobile App Development to increase customer engagement and retention.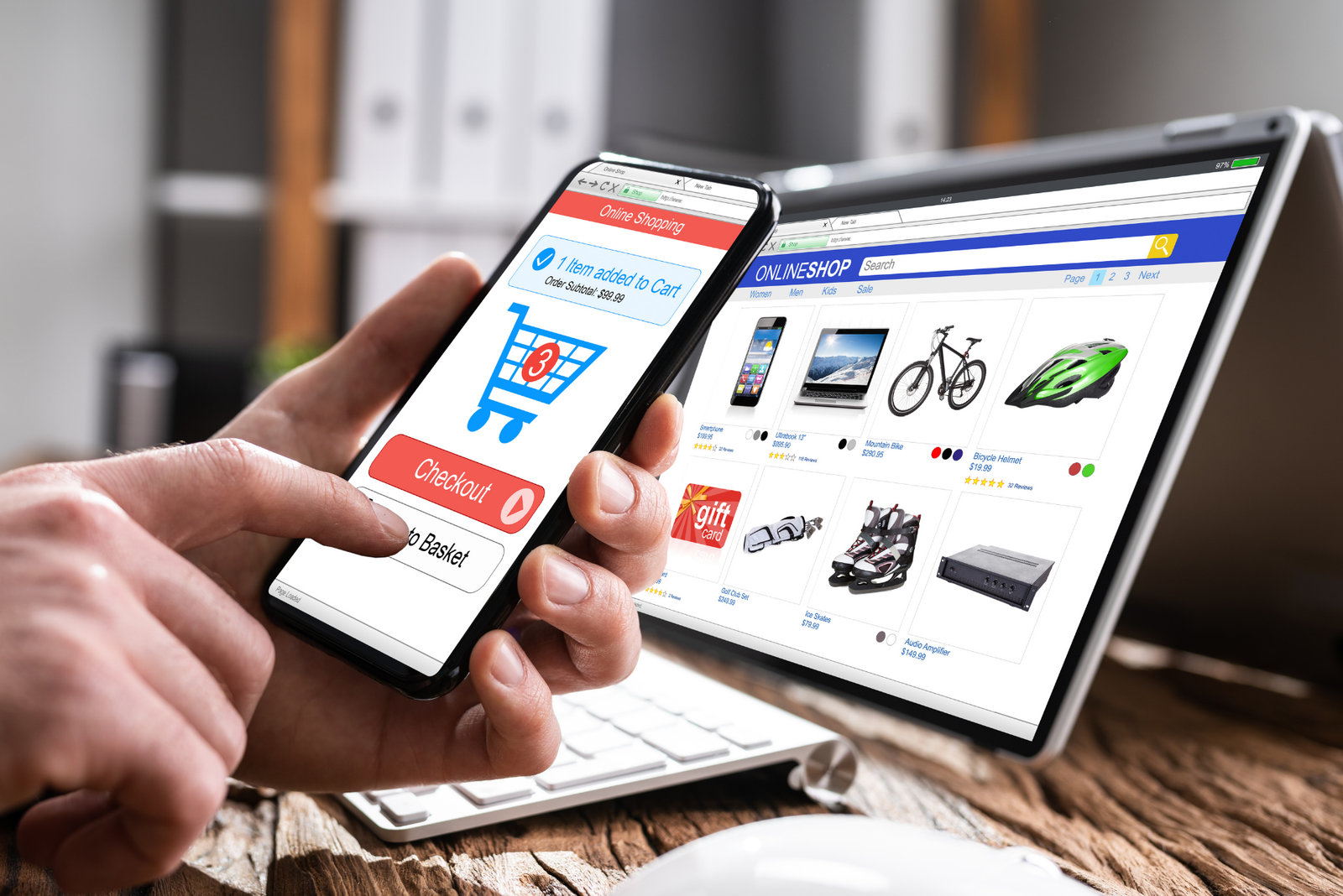 If you are already selling through your brick and mortar store, explore the option of taking your business online through your own e-commerce website built on Magento or Woocommerce.
CMS are not a great fit when it comes to Software applications. Custom software development using open source framework enables you to develop robust software to run your business.
Are you generating enough leads and sales to take your business to the next level? We are a digital marketing agency that can help you make your customer acquisition process predictable.
Some of our Esteemed Clients








Software Development Process
CREATE THE LATEST DIGITAL STRATEGY
How well do you know where change is occuring?
Do you know which customer journeys matter?
Are your teams collaborating across functions?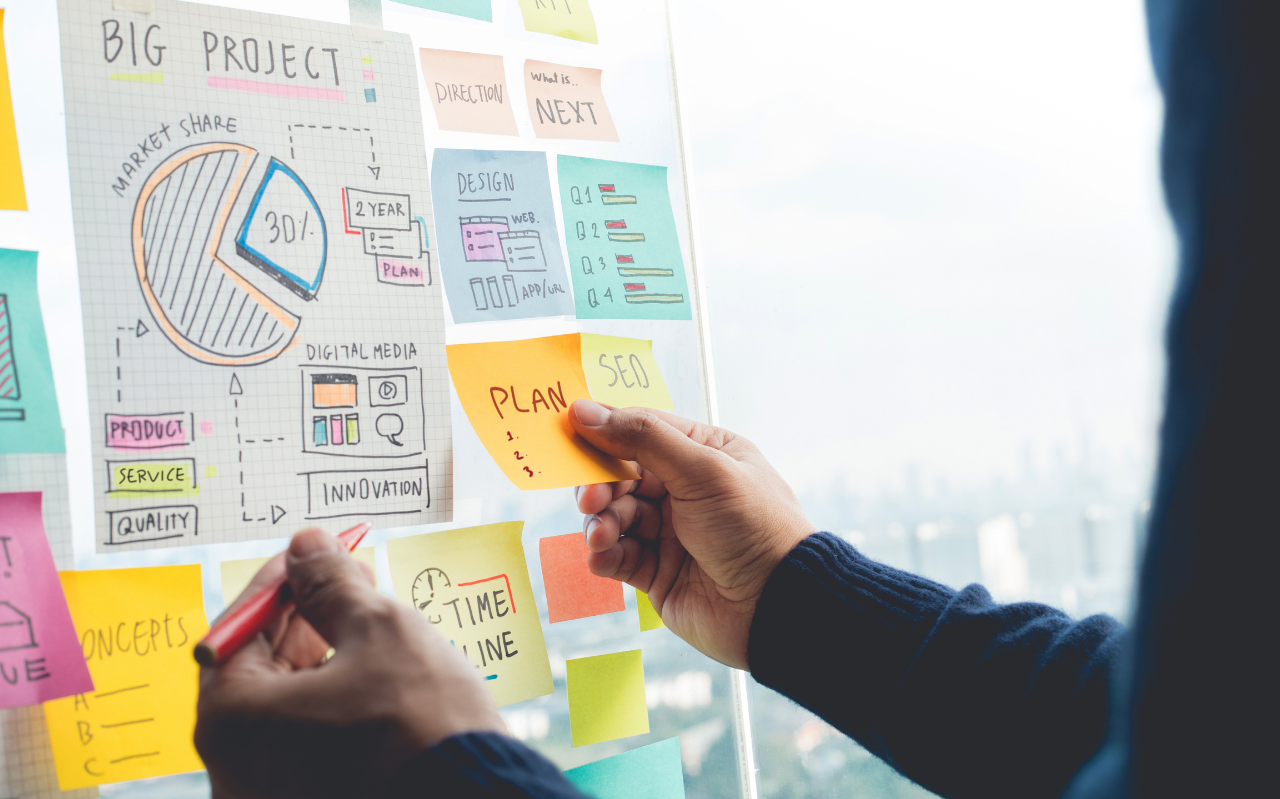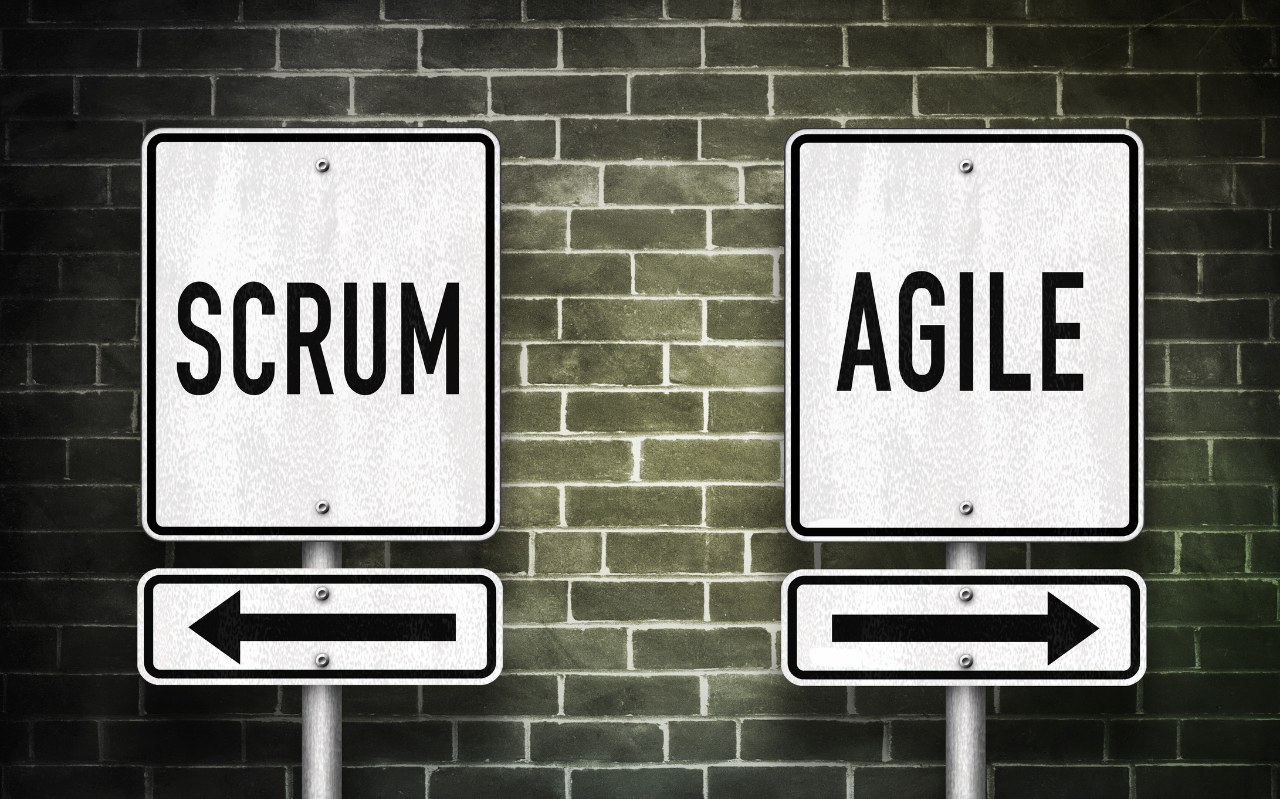 DEVELOP THE RIGHT PROCESS
What are the strategic goals of the company?
What do you expect at the end of the process?
Do you have regulatory requirements to comply?
Does the team align with the goals of the customer?
Is the team upto date with technology advancements?
How strongly do they adapt to customer feedbacks?
ADOPT THE RIGHT TECHNOLOGIES
How big is the learning curve of the new technology?
How well does the software integrate with other systems?
Can it scale easily without compromising the security aspect?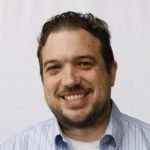 Clematis Software Technologies provided full-cycle development for an automated vending machine solution. This encompassed concept work, design, development, and support. I was impressed with their good creativity and flexibility to cost ratio.
John Naseath
CEO – Black Hills Solutions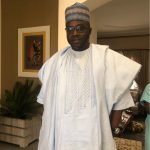 I have worked on multiple projects with Clematis. They are very methodical in their approach and their delivery is always of the highest quality. Clematis team is technically extremely competent. It has been a very enriching experience.
Ibrahim Abba Gana
CMO – MTN Cameroon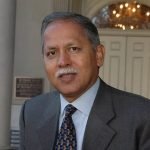 We did a IOT project with the Clematis team. The project was for the transport and logistics segment. Clematis provided the end to end design and development of the solution. They understand the project goals and achieve results.
Yoel Yohan
Partner – Turnkey Digital