eCommerce Website Design Agency
Clematis Tech in Top 30 - Design Rush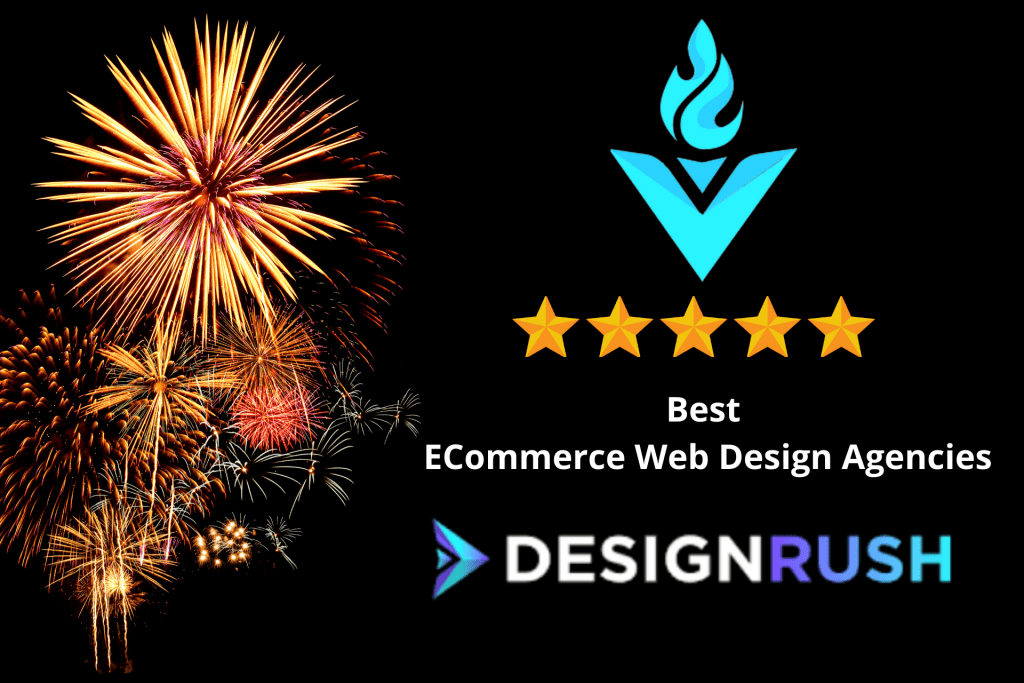 Last Modified on: 27-09-2021
Kolkata, India — July 12, 2021 — Design Rush has recognized eCommerce Website Design Companies for years, and this year they've identified Clematis Technologies as one of the top eCommerce website design companies. The company was recognized for its contribution to the eCommerce industry.
"We are honored by this recognition," says Rajarshi Dasgupta, co-founder, and CEO at Clematis Technologies. "It is our goal to offer exceptional e-commerce solutions that will help businesses succeed."
The Design Rush platform lists over 9,300 agencies from over 50 different countries and is consulted by thousands of decision-makers looking to start a project. Clematis Tech is a full-service digital agency and provides services in e-commerce website design, eCommerce website development, eCommerce mobile app development, and responsive website design.
In recent years Clematis Tech has also been providing Digital Marketing services for clients in India and abroad. We provide end-to-end solutions that are tailored to suit our client's needs. From branding campaigns, content creation, SEO/SEM marketing channels optimization, and providing tangible growth to our clients. Whether our clients are looking for organic growth or quick returns through SEM and SMM, we have all the aspects covered.
Clematis Tech's eCommerce Website Design Services are designed to help businesses increase their online presence and content, as well as provide a more personal experience for customers. We offer eCommerce website design services that will allow your business' website to stand out from the competition with an unrivaled user-friendly interface. When it comes to e-commerce websites, we have over a decade of expertise in eCommerce website development – providing clients with flexibility through customization options which can be both custom-made or pre-built templates.
This is only one of many reasons why Clematis Technologies has been recognized by Design Rush as one of the Top eCommerce Website Design Companies. Moreover, being a full-service agency allows us to not only work on the development of the digital assets of our clients like the websites and mobile apps but also to provide them with the digital marketing strategy, guidelines, and implementation of a digital marketing framework that yields result for our clients.
Clematis Tech is a premier full-service digital agency that provides digital marketing, website, and mobile apps development services to clients across the globe. We help our clients connect with their customers through various digital touchpoints. Our goal is to generate revenue and growth by leveraging our digital expertise.