Lapsed Customers - 6 Proven Ways to bring them back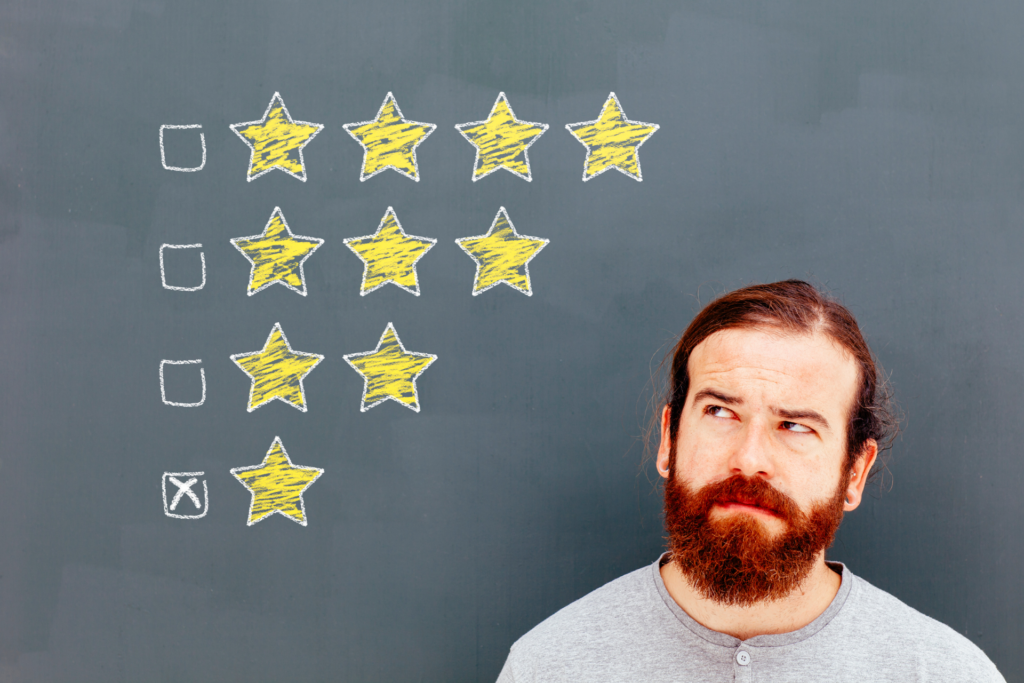 Last Modified on: 14-07-2022
Lapsed customers are a business's worst nightmare. They're the people who bought from you once and then never came back. What do you think it would take to get them back? Should you offer a discount, or send out some coupons? Maybe they just need an extra push in the right direction! In this blog post, we'll go over 7 proven ways that will help bring lapsed customers back into your business for good!
We will take the eCommerce business as an example and go over what an eCommerce business can do to win back lapsed customers. If you are a retailer in the eCommerce segment, lapsed customers are a major concern because of the high investments required to acquire them in the first place.
Lapsed customers are what we call them when someone who has purchased from your business in the past, doesn't make another purchase for an extended period of time- typically six months or more. Lapsed customers may have left without giving you any indication that this was their intent and it can be very frustrating to watch somebody walk out of your store only to never return again!
Here are some stats that show the impact of the lapsed customers on a business.
A 5% reduction in customer defection rate can increase profits by 25-125%, depending on the industry. Or put another way, a 2% increase in customer retention has the same effect as decreasing costs by 10%.
Source: The Loyalty Effect, By Frederick F Reicheld, 1996, Harvard Business School Press. Chapter 2 – The Economics of Customer Loyalty
Before we go into the details of how to win back your lapsed customers, let us first understand what might be the reason that they became lapsed customers in the first place.
It might be that your email campaigns are not reaching them due to some problems on the customer's end such as spam filters preventing emails from being delivered. No matter how much effort you put in designing a campaign and sending across the next best offer, if it does not reach your customers then you might as well stop creating the campaigns and focus your energy on clearing up the bottleneck in your campaign delivery mechanism.
Lapsed customers may have left due to a problem they had with your company such as poor customer service or an inability to find what they were looking for. A bad customer service experience not only results in lapsed customers but it impacts the brand greatly in a negative way. Another reason for lapsed customers is they may have found a much better alternative to your company. This alternative may be based on price as well as the quality of the product or a combination of both where your customers might perceive your competitor's product to provide a greater value for their money.
Lapsed customers are extremely valuable to your company, so it is important that you find a way to win them back.
Here we talk about the 6 ways how you can win back your lapsed customers.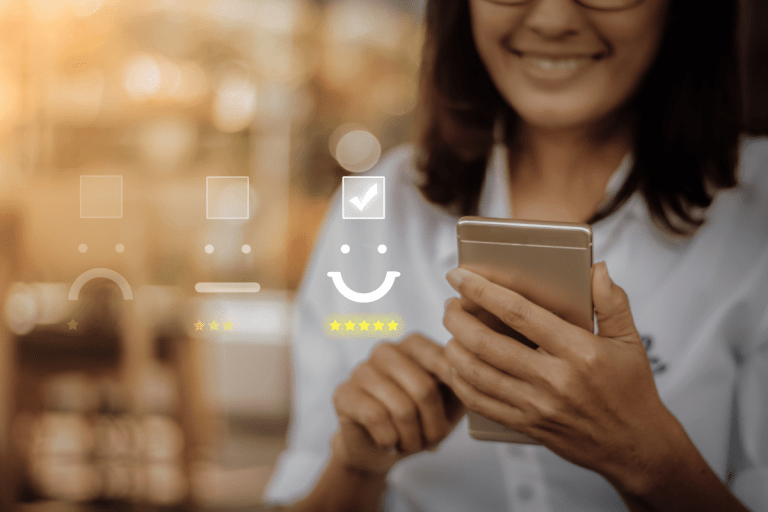 Lapsed customers are a common concern for many business owners. Lapsed customers have stopped buying from your company, and therefore won't be giving you any money in the foreseeable future. So what do you do? Fortunately, there are several proven ways to win back lapsed customers.
The first way is by offering them incentives if they become active again with your company. This could include discounts or exclusive promotions that no longer exist for current clients. Unless someone has explicitly unsubscribed from your email list, there's still a way for you to still reach those lapsed customers by creating campaigns for this segment only. The campaigns should take into consideration the previous buying patterns of the lapsed customers and offer products that they were interested in before they stopped shopping with you.
While sending out an email campaign, ensure that you monitor the main metrics like the delivery rate, open rate, and click-through rate. The goal of every e-mail marketer is a 100% delivery rate. However, this does not always happen. But in any case, ensure that your email delivery rate is more than 96%. Bounces, classified into hard bounces and soft bounces should not account for more than 3% while spam should be less than 0.1%.
Anything less than 96% delivery rate and you should be looking at an alternative email service provider. If you see that your bounce rate and spam percentage exceed the threshold, you should revisit the email list that you are sending out and clean up your list. We will talk in detail about email marketing in a separate blog some other time.
Device a mechanism to listen to your lapsed customers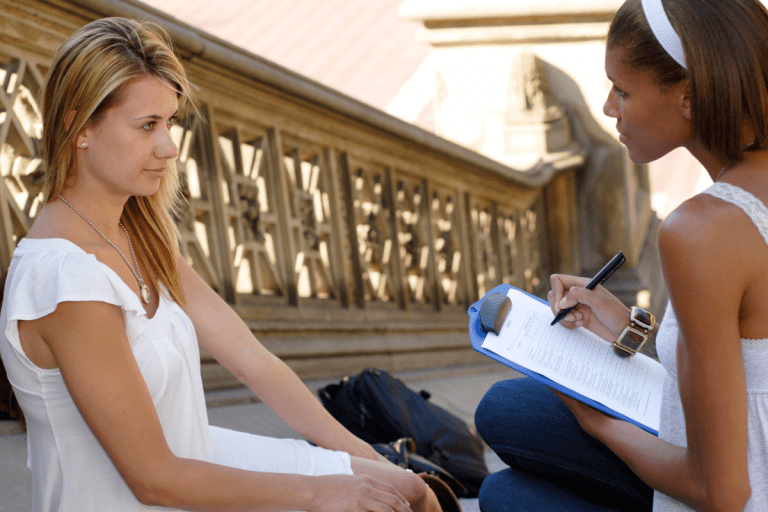 Lapsed customers have lapsed because of a reason. And unless you are aware of the reason you have no idea which aspects of your business need to be improved. It might be your product range, it might be your product quality, it might be your product pricing, it might be your after-sales service or it might even be your website where the overall buying experience might be a major turn-off for your customers. Maybe the search on your website needs to be worked on or it can be the overall buying experience that needs attention. But unless you ask your lapsed customers what is it that turned them off, you will never know.
This can be done by conducting a survey and collecting feedback. You can incentivize the survey by offering your lapsed customers a deal that is unlocked when they complete the survey. Lapsed customers are often the most loyal ones and they might still be interested in your company. This gives them an opportunity for a do-over where it's up to them whether they want another chance at being one of your happy clients again. You in the process get one of the most valuable things you need to make your business better. A piece of mind of your lapsed customers.
Simplify your Customer Service Processes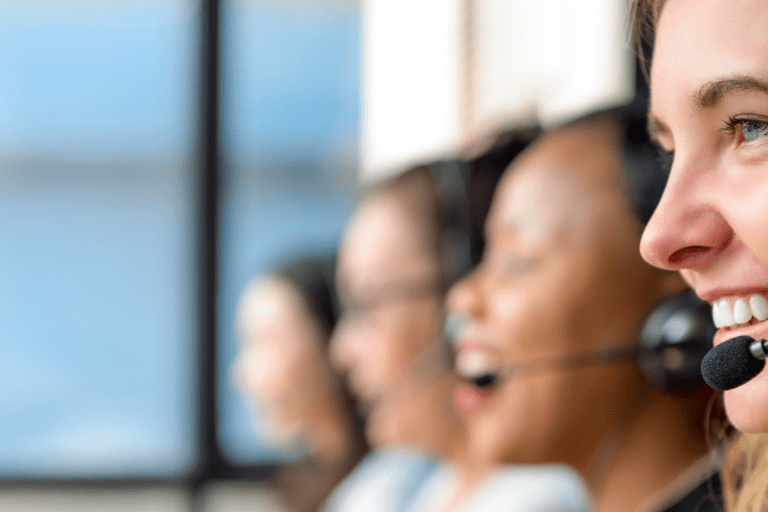 Customer service plays a vital role in customer retention. If a customer has a question, they want to be able to reach someone who can answer it as quickly and accurately as possible. In other words: make customer service easy!
Another important aspect is that customers these days want the option of reaching you through different channels. They want the customer service department to be available on Twitter, Facebook, and an online chat if they're not calling. If you are able to provide customer service through email as well, all the better!
Making customer service easy and available on many devices also provides a great customer experience. Customers want more than just customer care; they are seeking customer happiness. The easiest way to make them happy is by providing fast answers that solve their problem or question right away.
The best advantage of simplifying your customer service process is that it frees up time for employees who can then focus on other aspects of the business that need attention (like sales).
Note: It's important not to forget about customers when you're considering what needs to be done while streamlining processes. They should never feel like they have been left behind in favor of "the bottom line."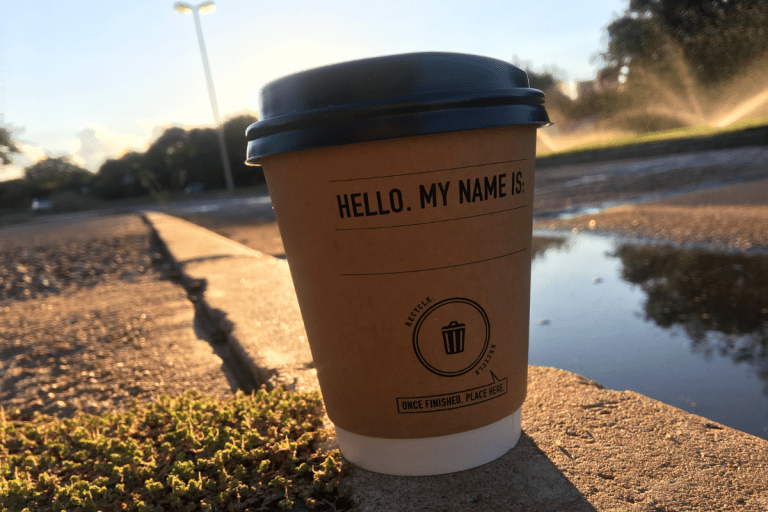 Lapsed customers may have stopped buying from you because their needs changed or no longer met your products' capabilities. If that's the case then give them options by allowing them to customize what they buy. This way, even if prices go up for one product type, another will still meet their needs while keeping them happy and reducing customer attrition rates overall.
From cars to Nutella, product customization is another way for consumers to get exactly what they want. And as a result, get back to buying with your store.
Product Customization is a way for people to buy products and have them customized with their own designs, colors, or names. The idea of product customizing has been around for a long time when it was actually more cost-effective than mass production because each item had its own unique form and personality. The benefits of Product Customing include increased consumer loyalty; reduced inventory costs; lower shipping costs.
Let us assume you sell T-shirts through your eCommerce website. Allowing customers to customize T-shirts using their own design will get those lapsed customers back on board who might have been feeling that your designs were becoming a bit stale for their liking. Offer product customization to your lapsed customers at a discounted price that they will find hard to resist. Chances are that they will take the opportunity to get back to buying with your store.
Rebranding/ Renaming Products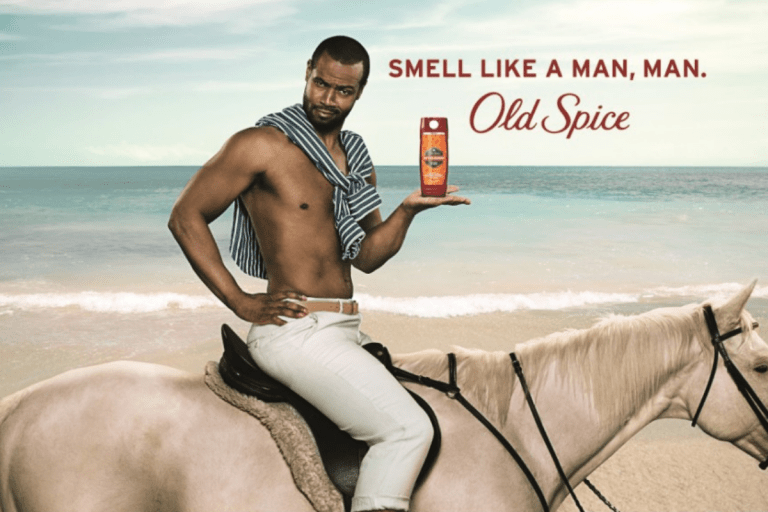 Old Spice as a brand was getting left behind with the younger generations until they launched one of the most successful rebranding campaigns featuring NFL player Isaiah Mustafa.
Sometimes just changing the name of something is enough to get lapsed customers back on board again – so why not rebrand your products? Some of the most popular customer-facing rebrandings are:
— Dunkin Donuts to Dunkin,
— Eircom to Eir,
— Macy's East to Bloomingdale's
— Old Spice
Rebrand your company's name and logos, including the design of brochures, pamphlets, and other marketing material. You can also rebrand product names to make them more reflective of what they do or their core benefits. For example: "bread" becomes "bakery bread". Or going back to our example of T-shirts, you can rebrand your Cotton T-shirts as Pima Cotton T-shirts. Chances are most of your customers have never heard of Pima Cotton. But when they look up on Google to find that it is the best cotton in the world, they would be willing to get their hand on one of those T-shirts you are selling even if the price is more.
Rebranded or renamed products may experience sales increases as a result of the change, but it is important to be aware that there might also likely be an initial dip in revenue due to customer confusion while they adjust their shopping habits accordingly.
Cross Promotions and Partnerships
If you have a customer base that overlaps with another company in the same industry or complementary business model, it may be worth considering partnering up – for example, if your business sells sporting goods then teaming up with an athletic apparel manufacturer could result in benefits like increased product offerings and cross-promotion. Similarly, if one of your products is complementary (like say a shampoo brand) then forming partnerships with other companies who sell related items can also help encourage lapsed customers back onto the bandwagon as they are reminded how much variety is out there that they had been missing.
Cross-promotion is definitely a good way to grow your customer base. Coming back to our T-shirt example, using influencer marketing on a platform like Instagram is a good way of doing cross-promotion for getting back your lapsed customers. According to Tailwind, an Instagram contest or giveaway can help you increase your number of followers 70% faster in three months. Moreover, contests have a 34% conversion rate. While giveaways help the influencer increase the number of followers, all you need to do is a remarketing (Will talk about remarketing in a separate blog sometime later) campaign driving your lapsed customers to the contest or give away page.
Jim Beam and Mila Kunis created #MakeHistory when they came together for Jim Beam commercial. Jim Beam saw almost 43% growth in the year following #MakeHistory.
I hope this blog gives you some insight into how you can target your lapsed customers to bring them back to your business while at the same time make tweaks in your existing business processes to minimize lapsed customers and churn. And finally, I hope it helps your business generate more revenue by increasing the Life Time Value (LTV) of your existing customer base.